Accurate, Affordable & Easy
DNA Paternity Testing
A national, trusted source for paternity testing.
Choose From Our Popular DNA Tests
Other Relationship DNA Tests
The PaternityLab.com Difference
We make paternity testing fast and simple. With our state-of-the-art laboratory, we can provide accurate results with a quick turnaround time.
Accuracy
Your results are authenticated using a two-tier review process conducted by our team of scientists, technologists, and doctors.
Quick Results
Your results will be ready within 1-2 business days after the lab receives your samples.
Private
Your privacy is very important to us, so we make sure to follow the AABB standards that ensure the integrity of your testing
Affordable
Rest assured, we offer competitively priced paternity testing for all budgets!
Our Test Kits
We offer 3 different types of specimen collection options for our Home Paternity Test Kits; Cheek Swabs, Toothbrushes, or Nail Clippings. Once you collect the samples for each donor and place the specimen sleeves into the provided pre-paid return packaging, all you have to do send it off. Once the samples are received at our state-of-the-art laboratory, our technologists will process the DNA and have results back to you within 1-2 business days.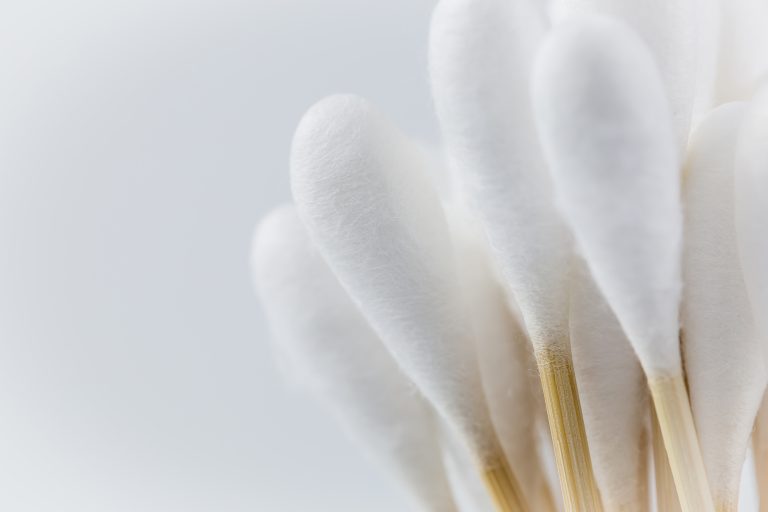 Our Laboratory
Our laboratory is located in Houston, TX with state-of-the-art equipment. As a comprehensive provider of identity confirmation testing services, PaternityLab has a strong track record of using cutting-edge technology to solve complex problems in the life sciences sector.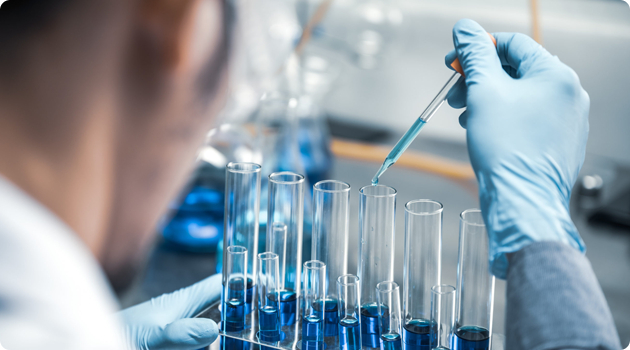 Real Reviews From Clients

     Rated  4.5  Stars.   153  Reviews
Great Customer Service
Great customer service and great prices. I would highly recommend this company.
Larry W.

Could Not Have Been Easier
Love the ease of ordering tests! The results were delivered to me quickly, privately, and in a secure manner of my choosing. This could not have been easier.
Diana C.

Glad I Found You
Your website is informative and your prices are competitive. As someone who has no insurance right now, I am glad I found you!
Barbara P.